Welcome to Maui Design Jewelry!
Come and visit us and experience an array of hand-selected jewelry from all over the United States as well as Tahiti.
We guarantee you that we have something for your special someone. From unique and modern Sterling Silver pieces, a wide selection of Specialty Gemstones and more, to our significantly luxurious Tahitian Pearl selection.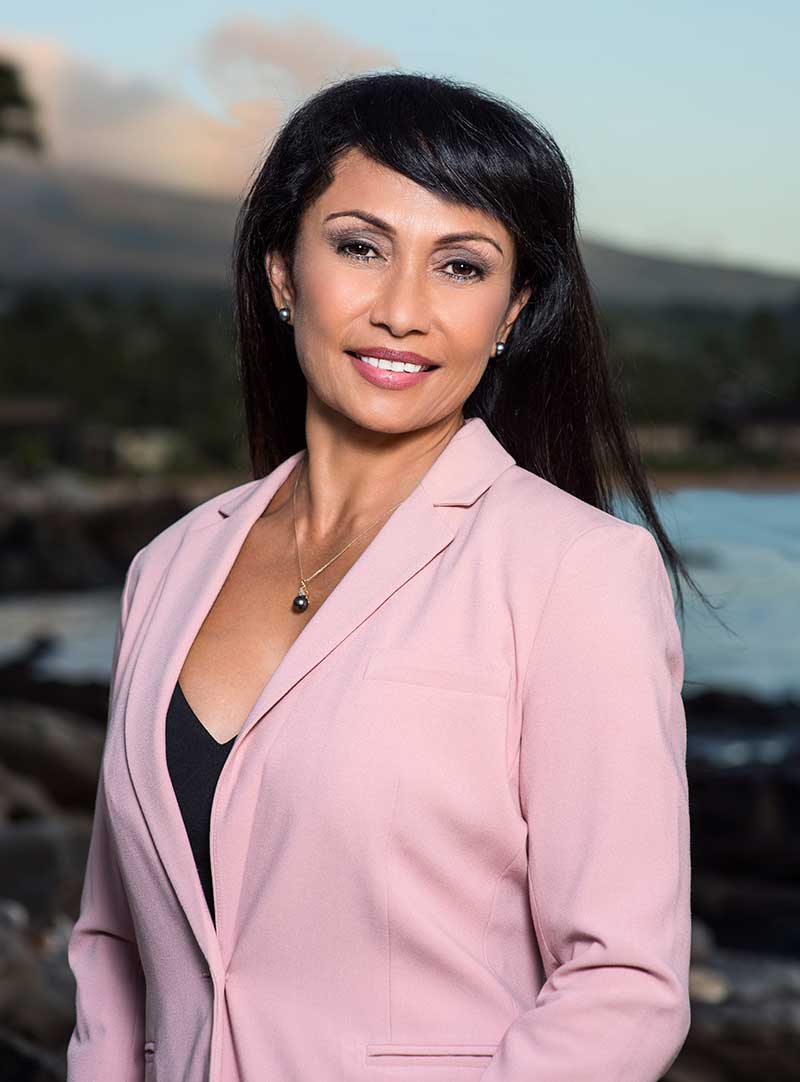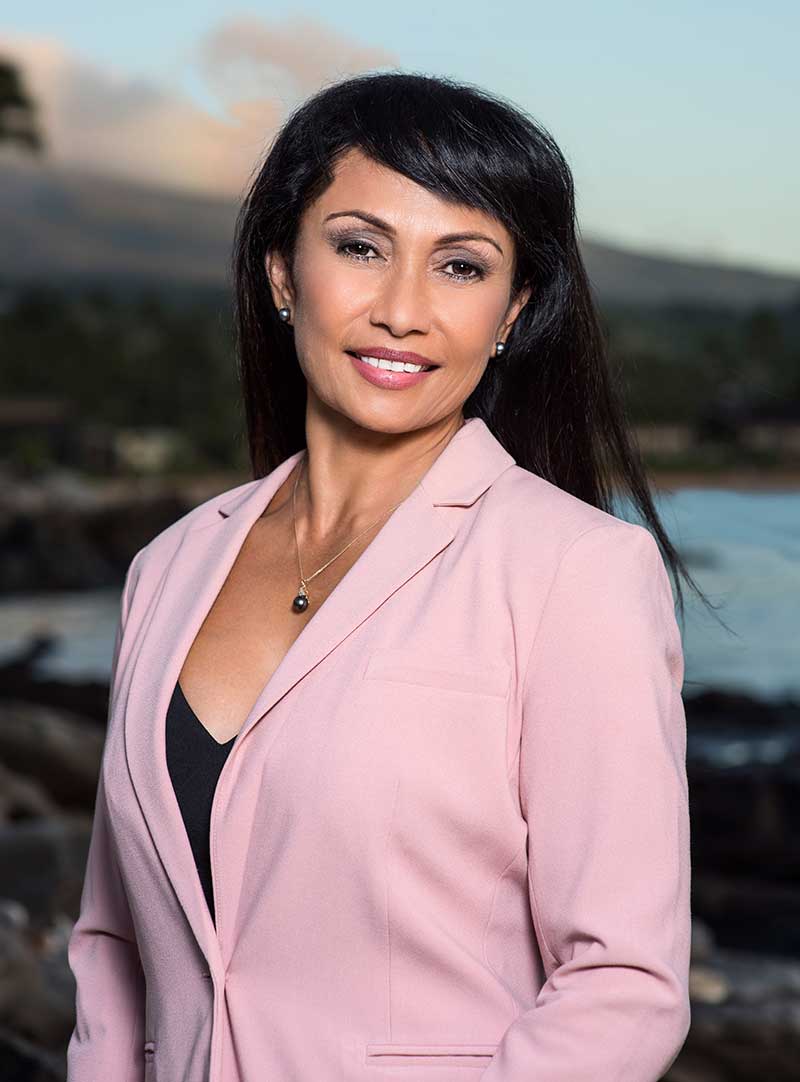 Maui Design Jewelry Exclusive Collection